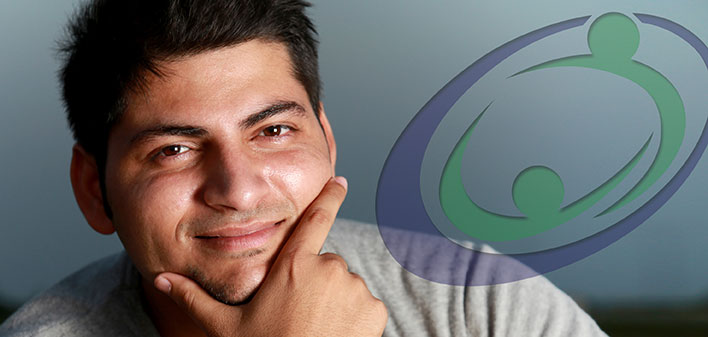 Community Spirit Credit Union

"Where people are worth more than money"

The credit union was founded in 1937 for the
employees of Joseph E. Seagram & Sons in
Lawrenceburg, Indiana and their families.
The purpose of the credit union was to
provide an affordable source of borrowing
and to promote thrift among its members.

Currently the credit union serves anyone
working or residing in Dearborn, Ohio,
Ripley, and Switzerland counties.

Mission Statement

The mission of the Community Spirit
Credit Union as a non-profit organization,
is to provide its members with reasonably
priced financial services in an attempt to
improve the quality of their lives.